Professional Music Production Services +
Workshops & Private Lessons +
Sound Design & Theatre/Film Score Composing
Is it rolling, Bob?
WOW! is here to help you create and capture your musical magic.
We work with the artist or band from the early stages of songwriting and arranging, to the final production of an album or recorded song.
The creation process can be the most rewarding part of it all. WOW! helps to guide the artist towards their goals, while capturing it all to "tape". There's nothing like it!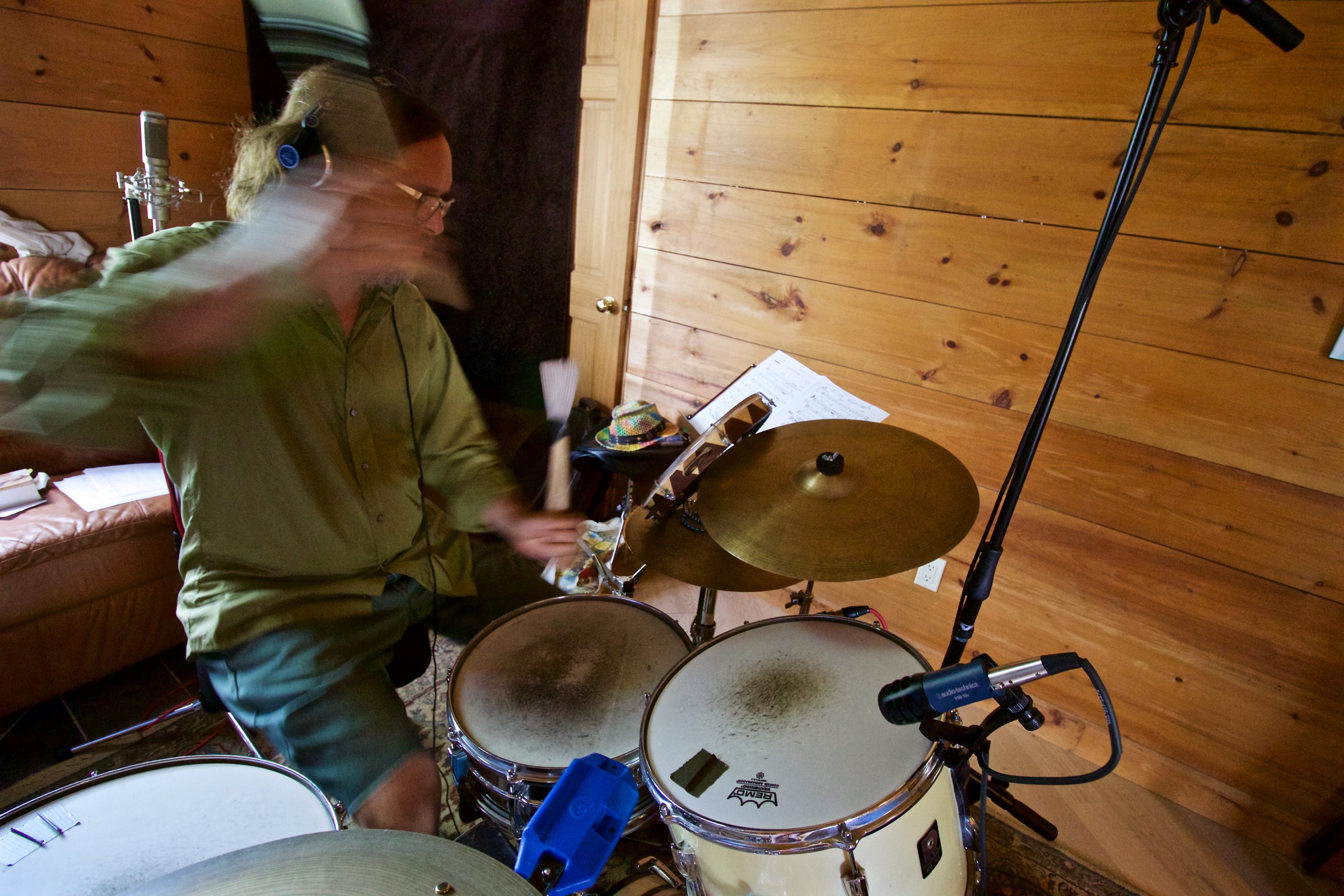 Recording Studio Services
Currently, WOW! is a mobile studio + a small production studio. Don't let that scare you away. Some of the worlds biggest artists record in barns, homes, and apartments (Dan Lanois, Feist, Sufjan Stevens, The Rolling Stones, to name just a few). There is something to be said about recording an album in a space that is free of being a "cold" studio, and can add to the creative process of recording. It's a once-in-a-lifetime type experience.
These services include:
Engineering
Mixing
Mastering
Producing
A Note About Rates: Currently we don't put our rates online.  The only reason is that every project is different from the last.  Every artist has a different vision.  It's important for us at WOW! to learn about what you want to do both technically and creatively.  This conversation helps us to provide you with the most accurate quote, while getting to know eachother at the same time.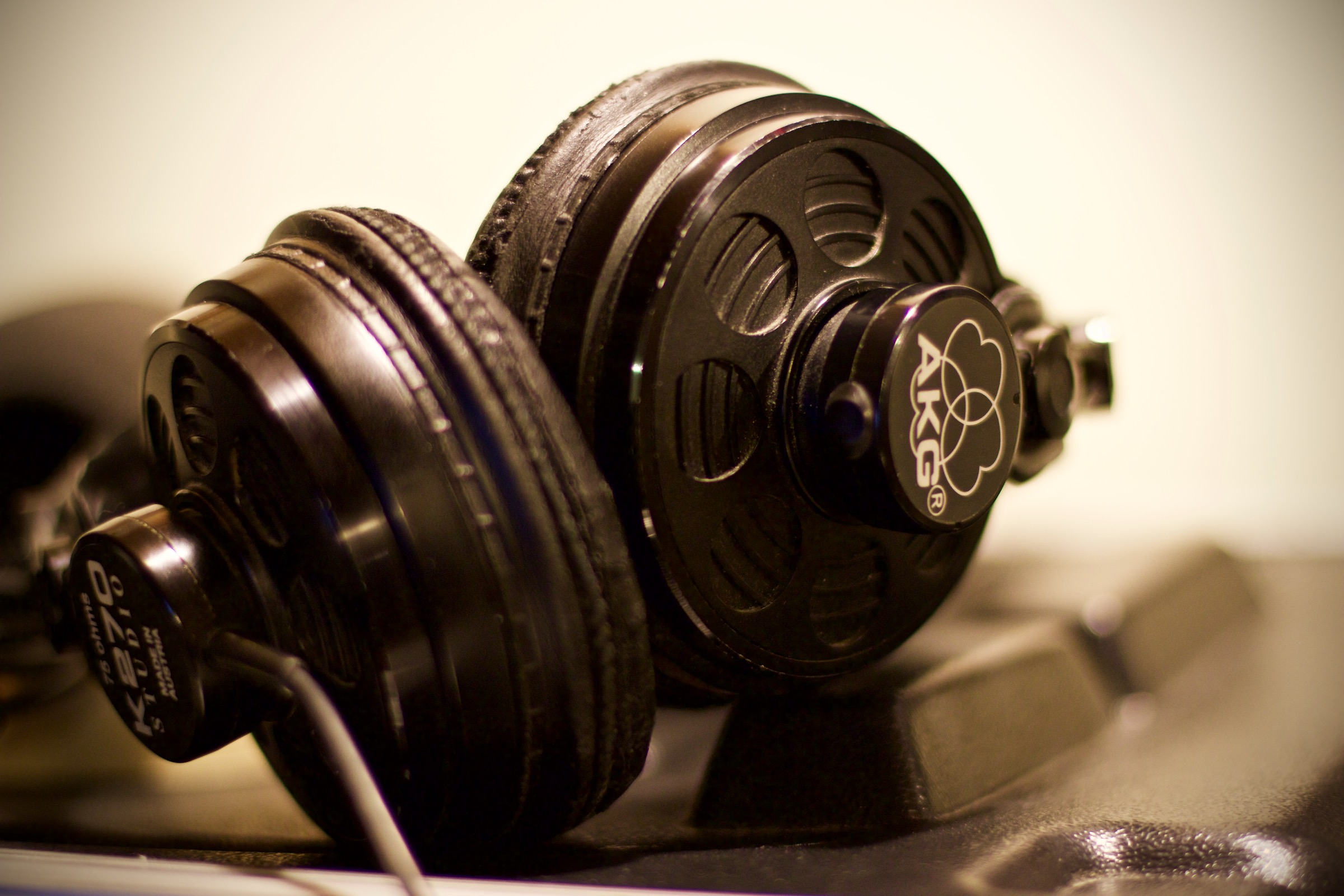 Professional Music Production Services
Hire Joe Lapinski, to produce your album. Joe has been producing artists for 15 years, ranging from students, to amateurs, to professionals.
He prides himself on putting the artist's talents first and foremost, working with them to reach new heights in creative expression.
Music production services include:
co-writing music
song arrangement
band assembly and musician hiring
recording location scouting
grant and funding advice
networking and "mailout" assistance
cheerleading
Here are some acts Joe has produced most recently:
Whitney Pea
Creature Speak
The Woodshed Orchestra
Edwin Conroy Jr.
The Bends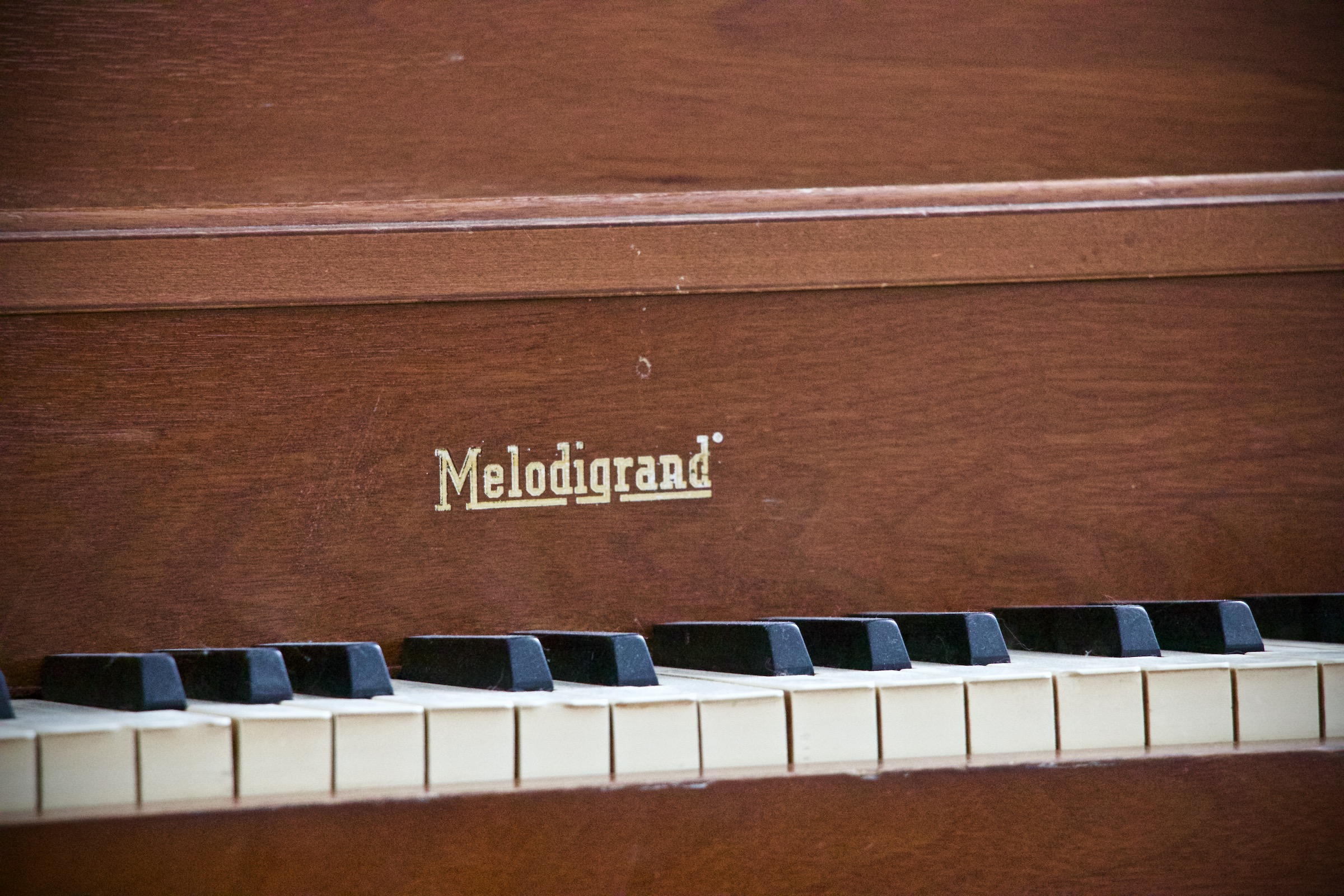 Workshops & Private Lessons
WOW! offers expert in-house workshops and private lessons in:
song writing
song arranging
recording
mixing
mastering
production
sound design
film scoring
Workshops: 1 to 4hr workshops available for groups – prices vary depending on group size.
Private Lessons: 45min / 1hr / 1.5hr time frames available – $0.75/minute (for example, $45/hr).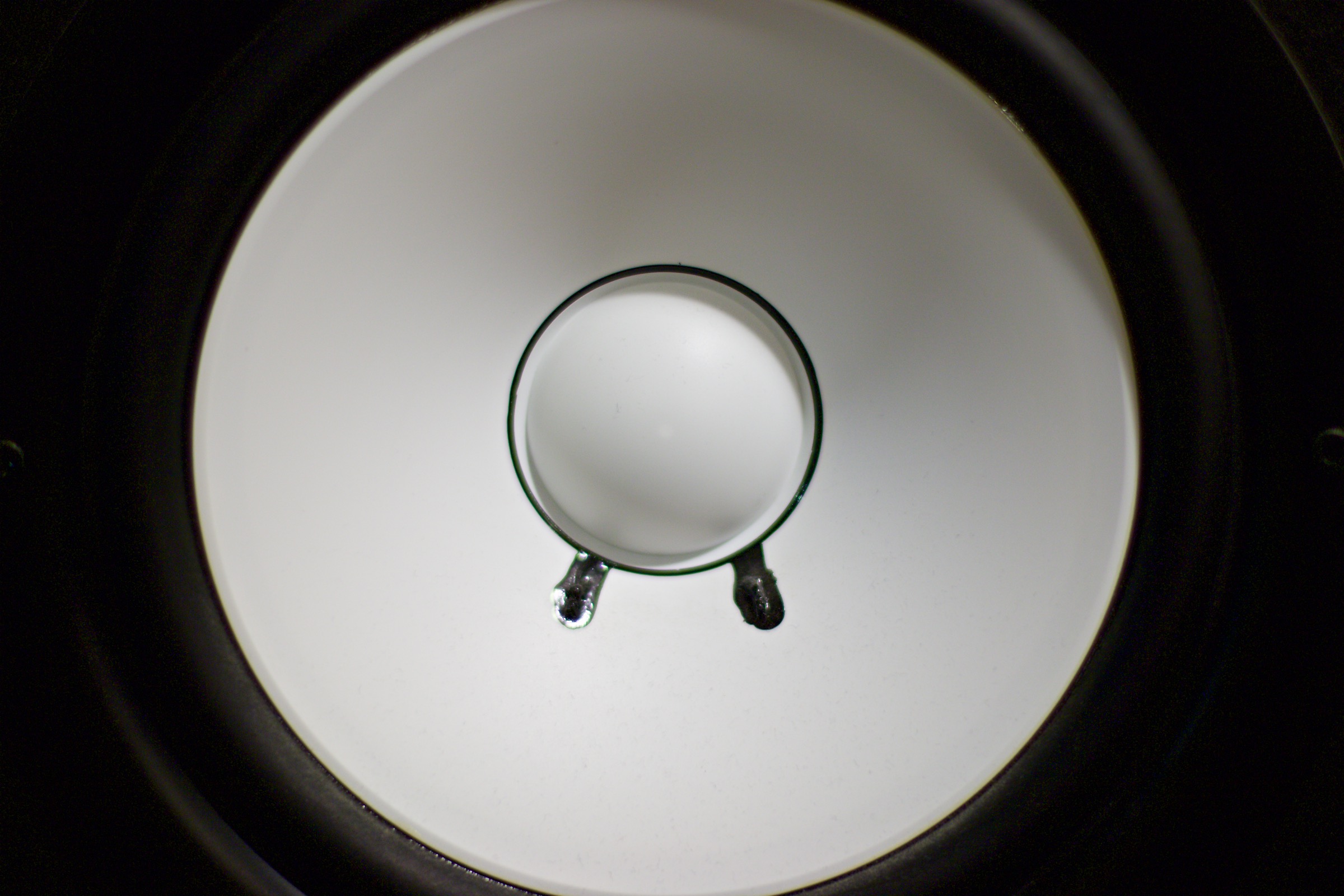 Sound Design & Theatre/Film Score Composing
With 12 years experience in theatre/film sound design and score composition, Joe Lapinski has the ear to help bring a production to life.
What we offer:
Theatre sound design
Theatre sound system build
Theatre and film score composition
Past Productions:
The Belle's Stratagem – theatre – 2014 – Brock University Department of Dramatic Arts – sound design, score composition.
Antigonick – theatre – 2014 – Summerworks Festival, Toronto ON – sound design, score composition – Cole Lewis, Director.
Barrel Crank – theatre – 2012 – sound design, writing, performing, composting, recording – Erin Shields, Director.
Topdog / Underdog – theatre – 2011 – produced by The Shaw Festival Theatre – sound design – Phillip Akin, Director.
Blue Collar Boys – film – written and directed by Mark Nistico – 2011 – sound and musical score