Recording Studio +
Professional Music Production Services +
Songwriting Lessons & Workshops
Based in St. Catharines Ontario Canada, WOW! puts the artist and their sound first.
The Woodshed Orchestra - "Starry Eyed"
Creature Speak - "Oh Susanna"
Joe Lapinski - "Rock / Mountain"
Hey musicians / bands / songwriters!  Wanna record a couple songs or an album?  WOW! is proud to…
Looking to book time at the Odd Fellows Temple POP-UP STUDIO?  Check here for available dates. *If there…
Recording Studio Services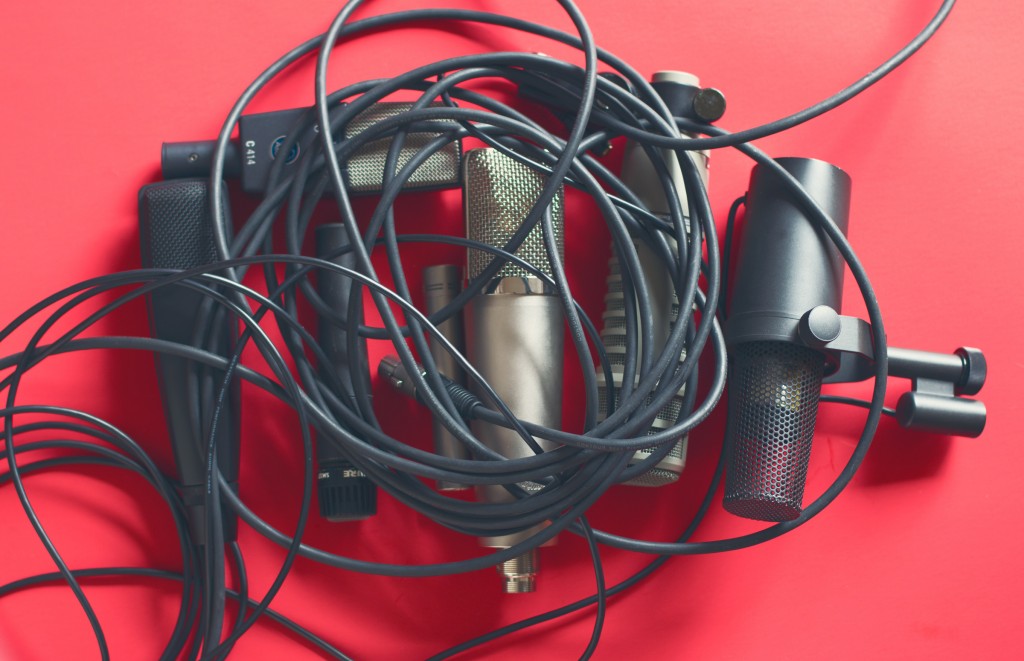 This can be anything from recording your music, to mixing music you've recorded at WOW! or at another studio, to editing, to mastering.
Music Production
Hire Joe Lapinski, to produce your album. Joe has been producing artists for 15 years, ranging from students, to amateurs, to professionals.
Songwriting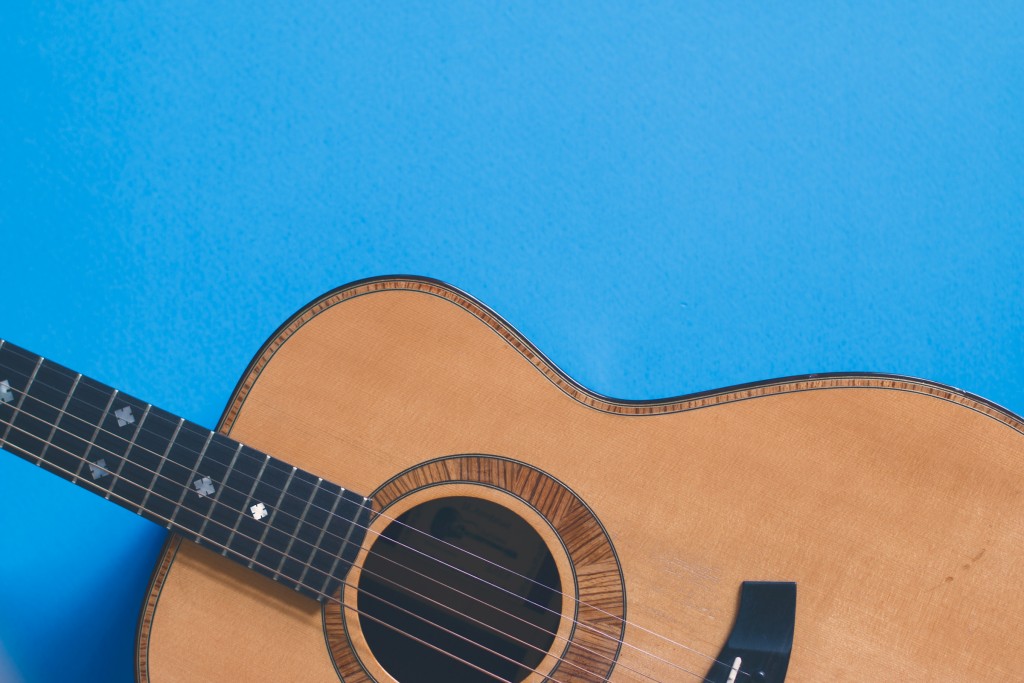 We offer one-on-one and group songwriting / music lessons. We'll make a plan to get you writing your own music in no time, OR work on skills you've long developed.